If you're like me marketing ads can really be annoying. Seems like everywhere I turn, there is one more piece of junk mail, one more disgusting commercial or a trail of internet garbage in between the article I am trying to find.
God can use anything.
As many of you know my husband and I have a Property Management company that I run. He is my partner or I like to say, "He works for me." Ha ha.  Truthfully he has a very good full time job and I run our company from home.
At this point I have worked in some form or another in Property Management between 20-25 years. But there is nothing like being your own boss and having your own company even if the progress appears to be slow.
Living in this military city most of my clients or tenants are in some form related to this base. Not only are these heroes great to work with, it gives me the opportunity to get to know their personal convictions to the strange and sacrificial world they live in.  As I write this, the Jets are flying over our house as they practice their missions.
This base is one of the oldest installments in the Air Force and home to the largest AF Combat F-16 wing or the 20th Fighter Wing. Their mission is to provide combat ready air power and airmen for immediate challenges. It is also the home to Headquarters Ninth AF, US Air Forces Central and of late the Third Army Central. Wow. I sound so military! LOL!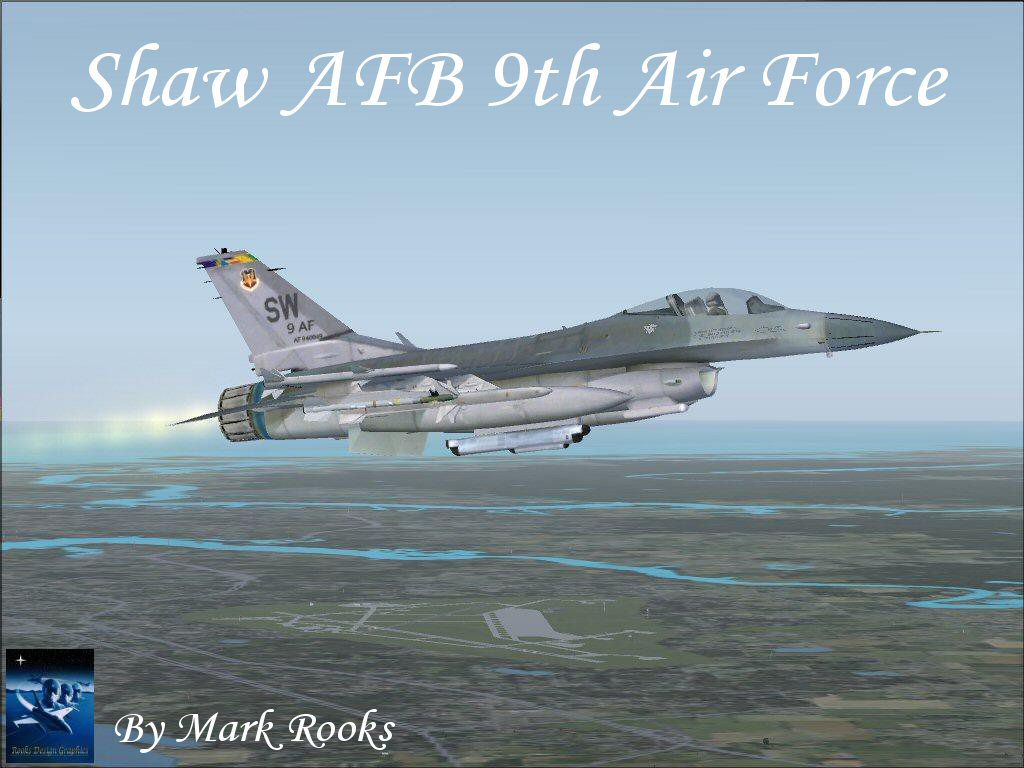 Did God have anything to do with us moving here in 2007 besides my husband's job? God's agenda is at times hidden, but is always faithful.
About 2 weeks ago I received what appeared to be a piece of junk mail from something called nextdoor.com.  Opening it, my first reaction was, "just what I need; more social media." For some reason I hesitated throwing it in the trash and set it on the table in the den.
A week later was when I started whining to God about getting more property. Yes, whining. And God is so good He listens even in our challenged behavior.
All of a sudden I picked up the card and found the site on the internet. It consists of finding those in your immediate neighborhood to communicate with, share with or just to get to know. You can post things like a yard sale, if your dog is missing or you want to have a bake sale for the local church.
Finding those closest to us were two other subdivisions. One is literally across the street from ours in the front. Once I added them I posted a message about our company.
This summer is what the military refers to as a "PCS" or "Permanent Change of Station." Most personnel only remain at one base for up to 3 years at a time. These PCS's occur during the summer so the children won't have to be uprooted during the school year and it gives the families time to move and get settled into their new base surroundings.
I admit I was clueless to this term before moving here but now I am more inclined to understand their needs and how it fits into helping them move and finding new tenants.
Within an hour I had two inquiries; both military. I have already spoken to one and will most likely acquire their property by May and the other in the future. I believe this is the start to receiving more of His abundance.
God hadn't forgotten me.
He didn't purposely put me on hold to fulfill this dream.
He wasn't punishing me by making me wait.
He was preparing us both to handle the possibilities He wants to provide.
He has been teaching us about the military culture; their needs and how to accommodate them.
He has allowed us to get more acquainted with our surroundings to do a better job.
God's timing is perfect even when we think He is slowwwwwww…..
He is also faithful to His promises wanting to give us the desires of our Hearts as long as they match up with His.
In retrospect; I would never have imagined years ago I would ever live in a city with a military base.
I also never knew how much God would bless us for following His direction by moving to a city where we knew no one, had never been here before and to a culture we had never been exposed to.
Didn't Abraham do that?
Genesis 12:1 "The LORD had said to Abram, "Go from your country, your people and your father's household to the land I will show you."